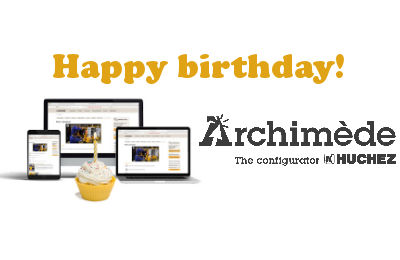 On this occasion, we would like to thank all current users and referents at our distribution partners.
Launched in early 2021, this tool quickly proved essential for our firts users:
you can determine in a few clicks from a computer or a tablet the lifting equipment suitable for your clients' projects. Once the main material has been selected, the tool automatically proposes the essential and associated accessories (cable, hook, pulley...)..
you quote quicker, have all the necessary documentation (user manual...) and real-time information on the availability of the products.
You are a distributor and you want to set this digital tool for your teams? To know more, get in touch with your usual contact.