Jibcrane winch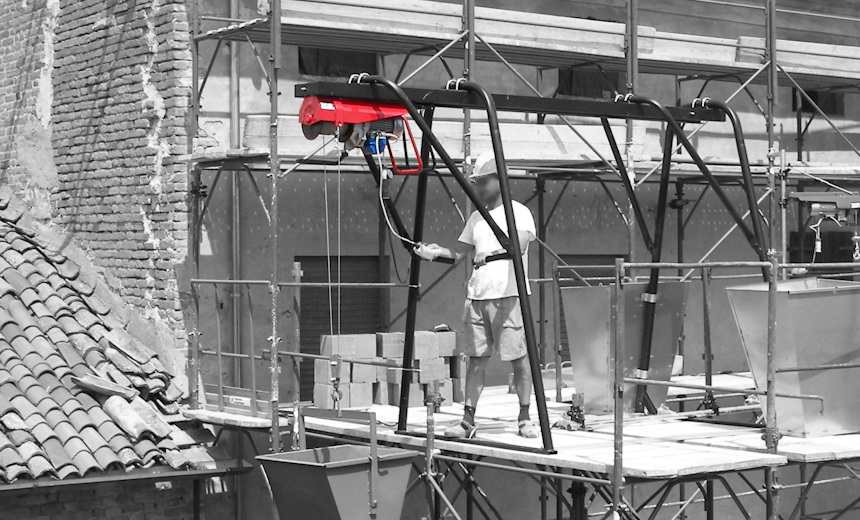 Easy to use, quick to install fast installation, light to transport, these gantry jibcrane winches can be fixed on various types of supports. They contribute to making handling on site easy.
Portable winches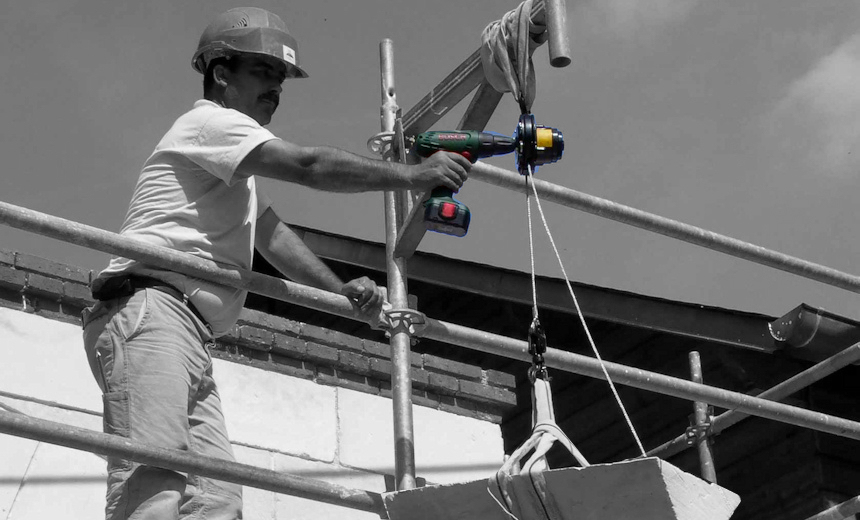 Compacts, easily transportable, our portable winches are very useful on construction site for all light work.
Drum electric winches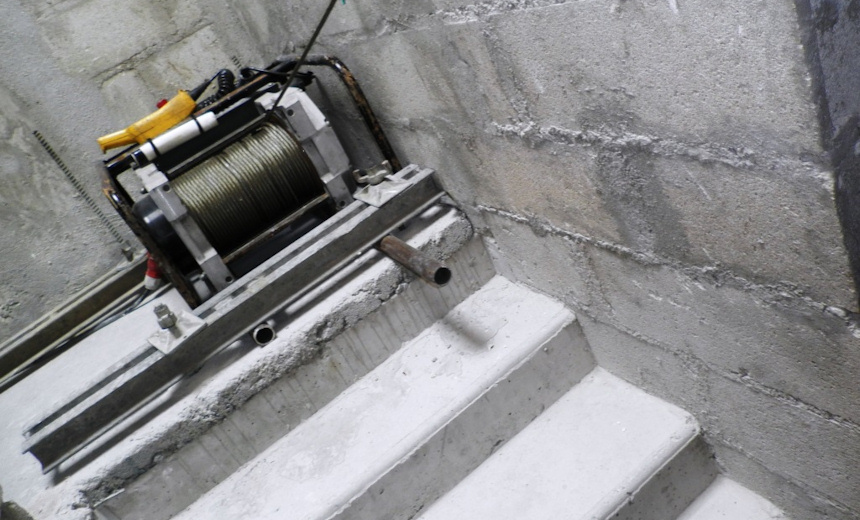 Ranges of winches specially designed and equipped for construction sites and public works (lower, chassis, tubular protection...).
Cable compact hoists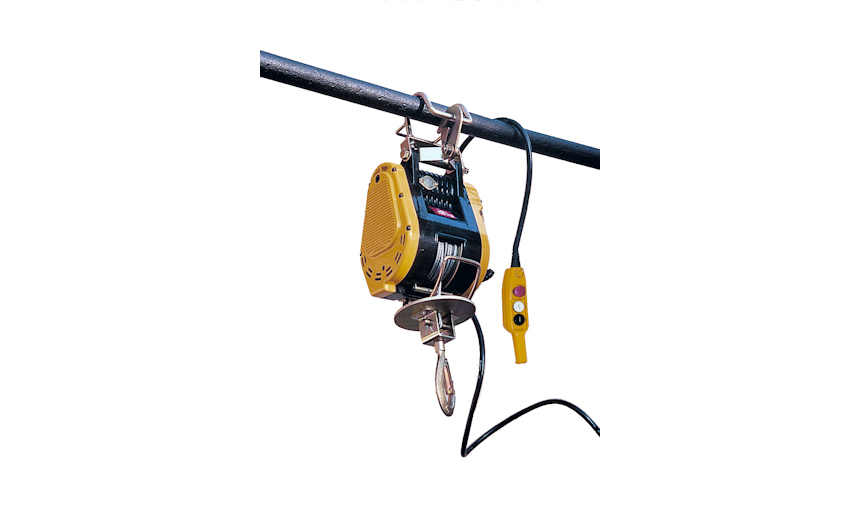 Easy to use. Light and compact, easy to move, these hoists can quickly be suspensioned (on scaffolding tube for example) High speed. Lifting height dedicated to professionals' needs.
Electric hoists with unlimited lifting height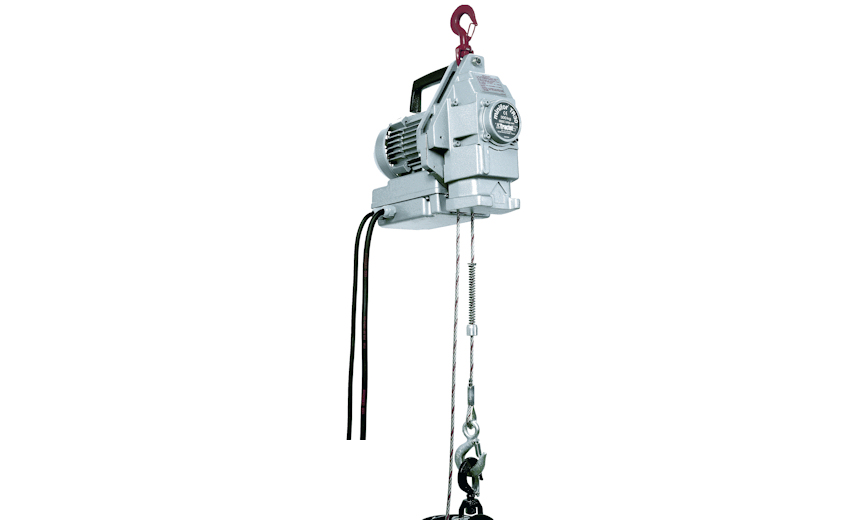 Portable electric hoists with unlimited lifting height for a wide range of applications. Easy to set up.
Cranes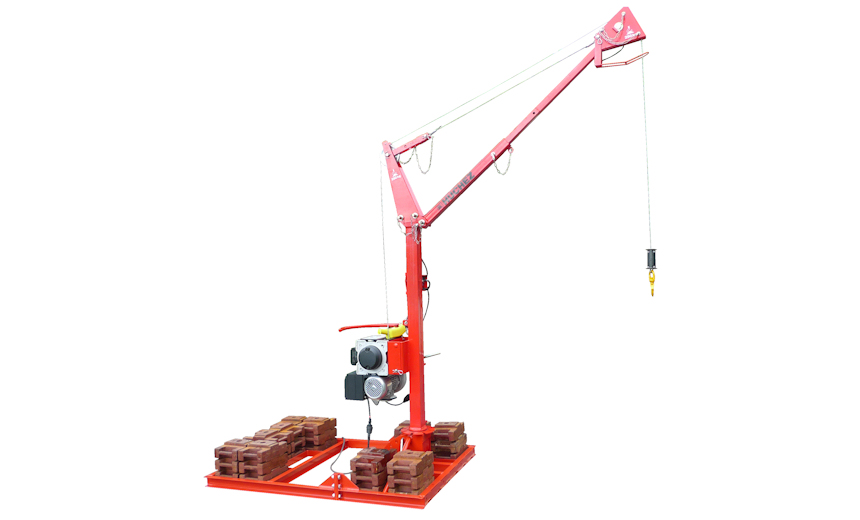 Range of electric cranes specially designed for underground network works, roads or terrace works.
Tripods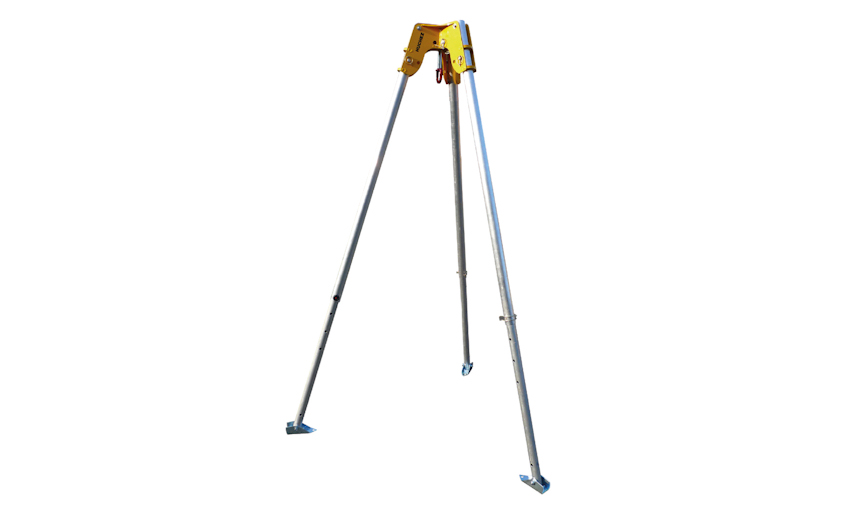 Our tripods are designed to be used in any types of sites on which there is no upper attachment point. Ideal for performing lifting operations on roads or underground works.
Trestle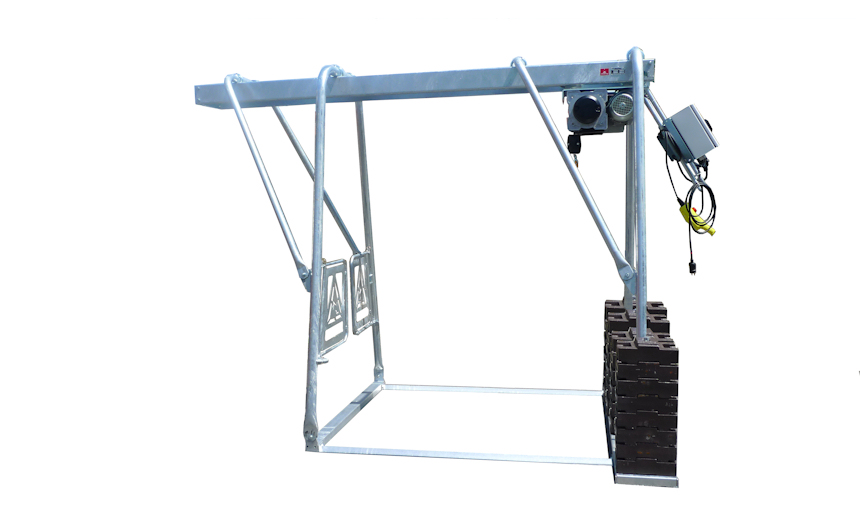 Trestle for electric winches such as: TRBoxter 300 or TRBoxter 500 kg.
Well digger cranes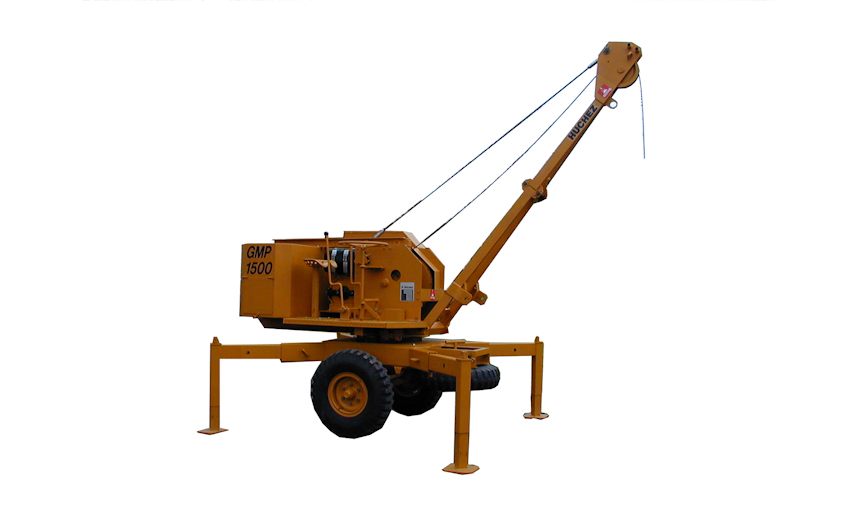 Cranes used for the construction and maintenance of very deep wells in desert areas.